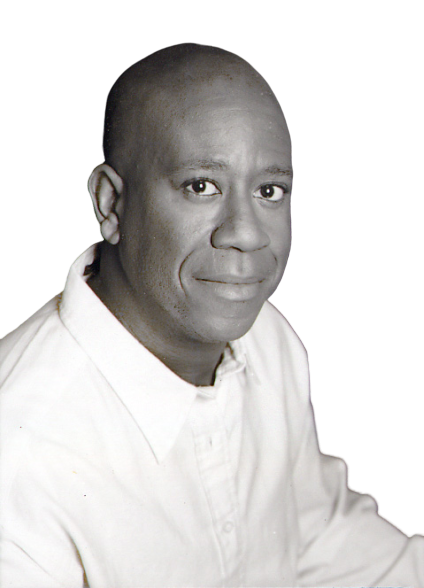 MEET THE CHEF
Author, Nutritional Consultant, and Private Chef, Chef Keith actually began his culinary journey in the front of the house for large restaurants like TGI Fridays and Hard Rock Café. After several years of corporate store training, new store developments, and working in the kitchen with his mom, Chef Keith attends The Institute Of Culinary Education.  He began working in restaurants with NYC chefs and landed a Sous Chef position at Butta Cup Lounge in Brooklyn, NY.  After a few years Chef Keith began catering around NYC and later opened More Please Catering Inc NYC and MIAMI.
With the success of More Please Catering Chef Keith acquired an affluent clientele and started cooking privately.  As a private chef, Chef Keith had the opportunity of working and traveling the world. Learning the authenticity of each culture and how food impacts those cultures was so amazing. 
Currently, Chef Keith's home base is in Los Angeles. He is Coaching clients on health and well-being while cooking privately and working on his third book "Qualitarian Lifestyle".
Chef Keith's philosophy is living a life you love starts with taking care of your Health and well-being and that is what I help people achieve.
HEALTH FOCUS COACHING
When I'm asked what's my specialty, I answer with "HEALTHY LIVING". I am so honored to help people achieve a good and stable health and well-being lifestyle. I have been coaching people on achieving this and it really is so amazing to see the transformation in my clients.  I put special attention to,
Intuitive eating and why it is so difficult to stay on track.
Creating the mindset for longevity
Feeding the mind and spirit
Setting yourself up for success
KETO SPECIALIST Chef Keto Keith
PRIVATE COOKING AND CATERING
I am currently catering, food prepping and privately cooking for 1 to 50 persons. Proficiency with menu planning, food sourcing, budgeting, and creating the perfect ambiance is what you can expect. All culinary pallets and cuisines are welcome. Contact me for a quote.